Lougheed Dental Clinic's professional dental team is dedicated to helping people achieve optimal dental health — for life. Our team of dentists, hygienists, and support professionals work to make your dental experience as comfortable and stress-free as possible! We have years of expertise offering Lower Mainland families and residents everything you need to make your appointment a positive experience.
Opening Hours
Note: Clinic hours can vary. Please contact us for more information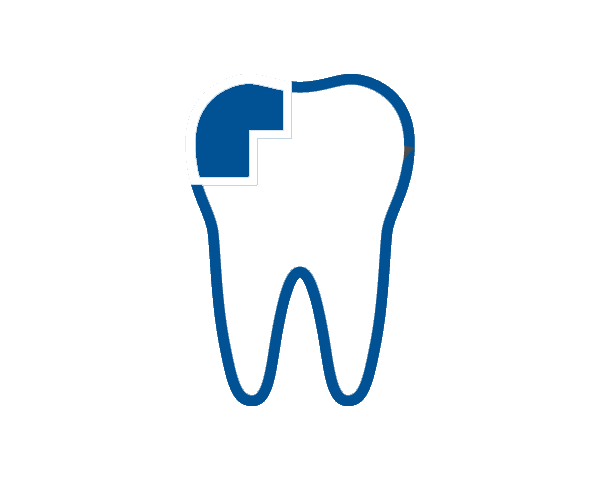 Restorative
Providing restorative care such as fillings, crowns ("caps"), bridges and implants to help bring back that natural smile Endodontic Care
Performing root canal or endodontic surgery to help save your teeth and alleviate pain Dental Hygiene
Dental cleaning to ensure teeth are strong and clean to prevent cavities and gum disease Cosmetic Dentistry
Providing teeth whitening, braces, veneers to improve the look and feel of your teeth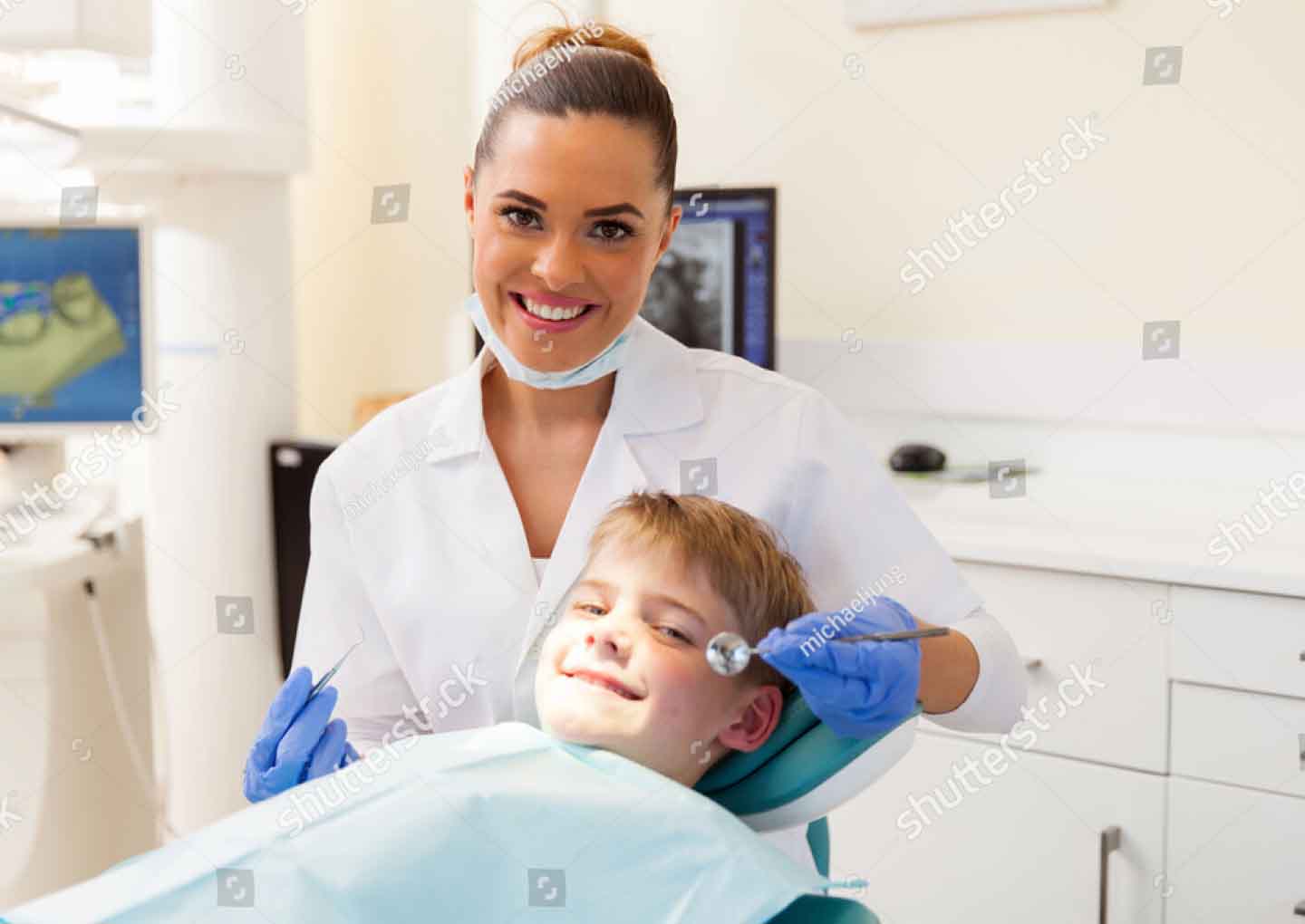 Our dentists are not only experts but also uniquely tailor their treatment for patients' needs.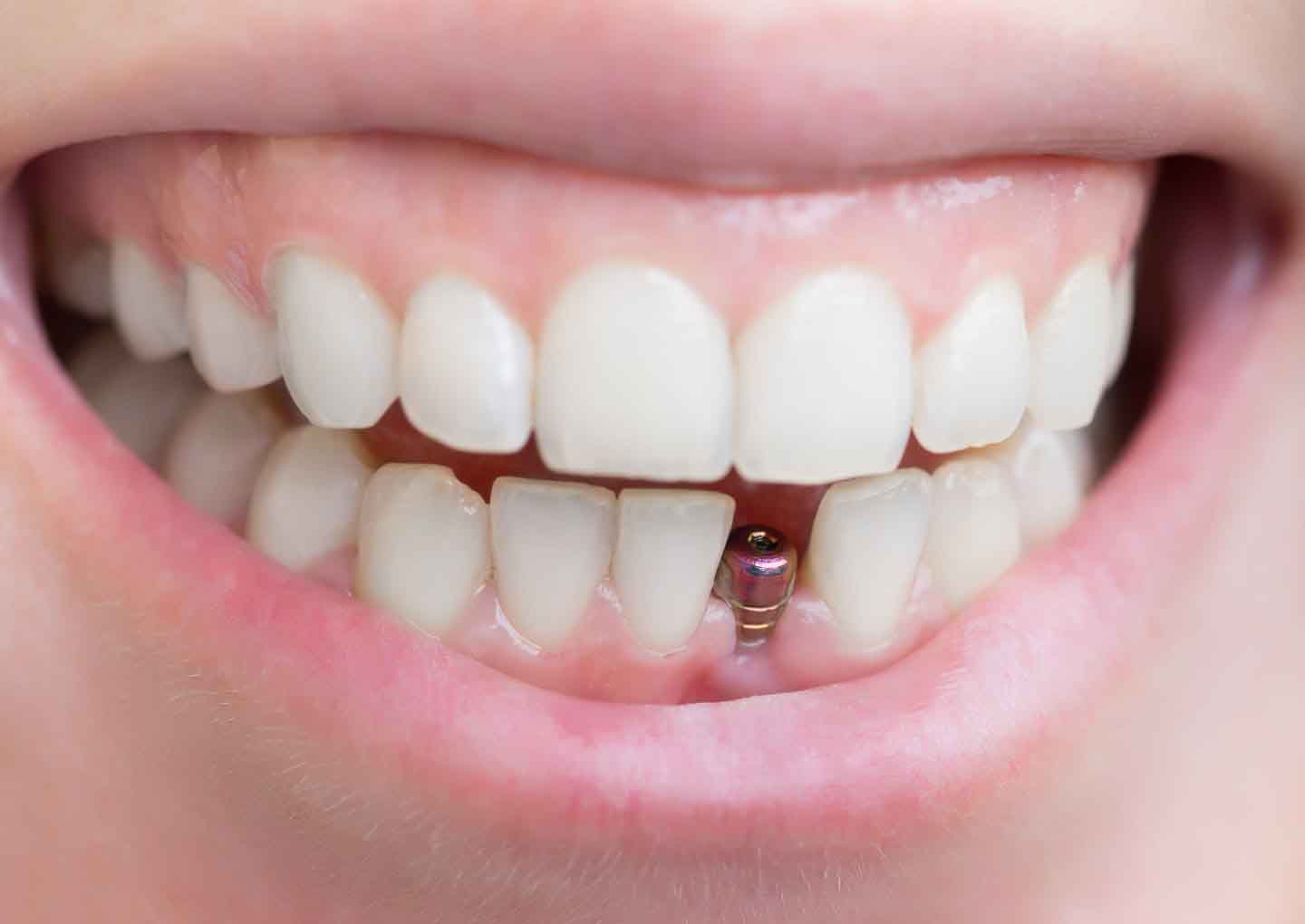 Innovative yet conventional
Providing the best practices yet always looking out for the latest and greatest ways to improve dental care.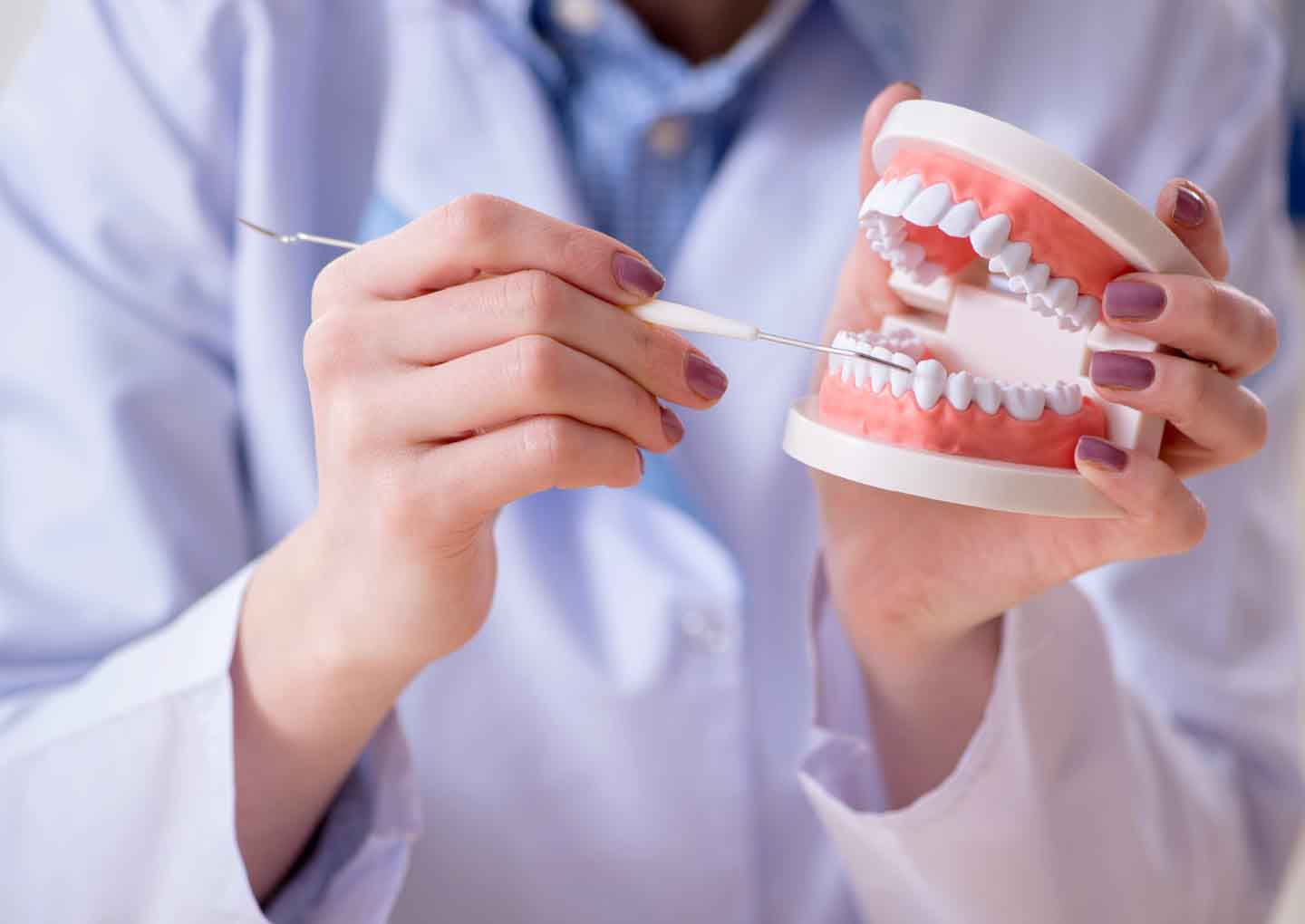 Providing care that is respectful of, and responsive to, individual patient preferences
We are always accepting new clients and we welcome pediatric patients, those with special dental needs, and those who may require consultation or specialty referral services. We are conveniently located at The City Of Lougheed, ensuring ample free parking and easy access. The Clinic accepts most dental insurance plans including Ministry of Social Development, Healthy Kids Programme, First Canadian Health and Veteran Affairs Canada.
Leave Your Phone Number, We'll Call You