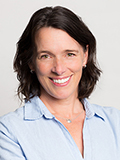 Dr. Erin McGuire
Dr. McGuire, in practice at Lougheed Dental Clinic since 1999, holds a BSc from St. Francis Xavier University, a Diploma in Education from McGill University, and received her DMD at the University of British Columbia in 1999. Dr. McGuire is committed to high standards of dental care, and works to ensure a positive experience for all existing and new clinic patients.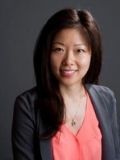 Dr. Donatta Ji
Dr. Ji is a 2008 gradute of University of Western Ontario Dental School. Before that she completed a Bachelor of Science degree from McMaster. After working one year in Ontario, she returned home to continue to practice in the Lower Mainland. Dr. Ji brings a calm, gentle approach to the care she provides.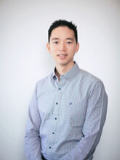 Dr. Daniel Lee
Dr. Daniel Lee obtained his Bachelor of Medical Science degree and Doctor of Dental Surgery degree from the University of Alberta. He has been practicing full time since 2012, and he enjoys various aspects of general dentistry. He strives to collaborate with his patients in a positive and lasting environment.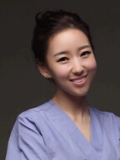 Dr. Hannah Lee
Dr. Hannah Lee obtained her Bachelor of Science in Biological Sciences from University of Alberta in 2008 then Doctor of Dental Surgery Degree from New York University in 2012. Dr. Lee focuses on empowering patients through education and involving them with decisions regarding their dental treatment and building long term relationships with patients while providing high standard of dental care.
REGISTERED DENTAL HYGIENISTS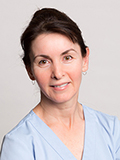 Joseé
Joseé brings a wealth of experience as a professional Hygienist gained since 1994 in settings from Eastern to Western Canada. Joseé joined our team in 2014, and brings a commitment to providing the best possible care to patients. "Service est disponible en français."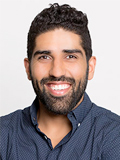 Pardeep
Pardeep graduated from Toronto College of Dental Hygiene in 2009. He returned home to the Lower Mainland and, shortly after, joined Lougheed Dental Clinic where he has been caring for our patients ever since.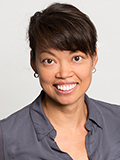 Jackie
Jackie has been in general practice since 1999 and she has been a valued member of the clinical hygiene team since 2006. Jackie holds a BSc along with an RDH designation from Camosun College in BC.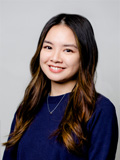 Cheryl
Cheryl received her Bachelor of Dental Science Degree from UBC in 2018 and joined Lougheed Dental Clinic in 2019. Her enthusiasm and friendliness help to make patients comfortable and at ease. Cheryl has bilingual skill in English and Chinese and she aims to provide the best care and build strong and lasting relationship with patients.
CERTIFIED DENTAL ASSISTANT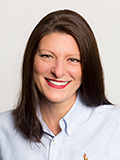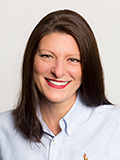 Mihaela is our Certified Dental Assistant. She shares a calm, self-assured disposition and professionalism and you will feel very well-cared-for. Mihaela  can be found working with either Dr. McGuire. Mihaela has been with Lougheed Dental Clinic since 2012.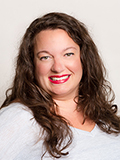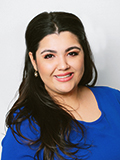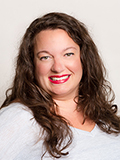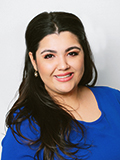 Laurie and Hastey will be the first to greet you upon arrival. They are here to provide assistance and care for you, our patients: helping you to understand your dental insurance benefits, providing estimates for treatment, and assisting you in scheduling your appointments. Most importantly, they take pride in making your dental experience as easy and comfortable as possible from start to finish. Hastey has been with us since 2013 and Laurie , who is also a Certified Dental Assistant, has been with the Clinic since 2000.