The following contain important Oral Care information that may be recommended by your Dentist or Hygienist.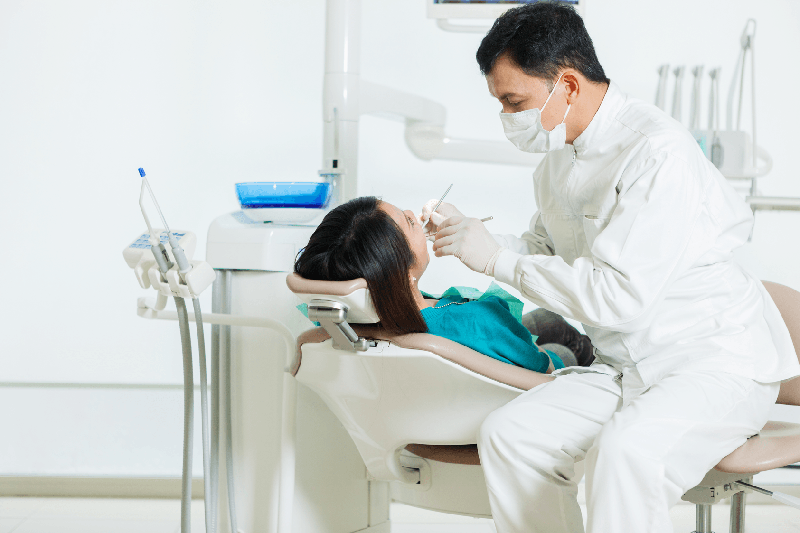 Post-surgical instructions to follow for a trouble free recovery.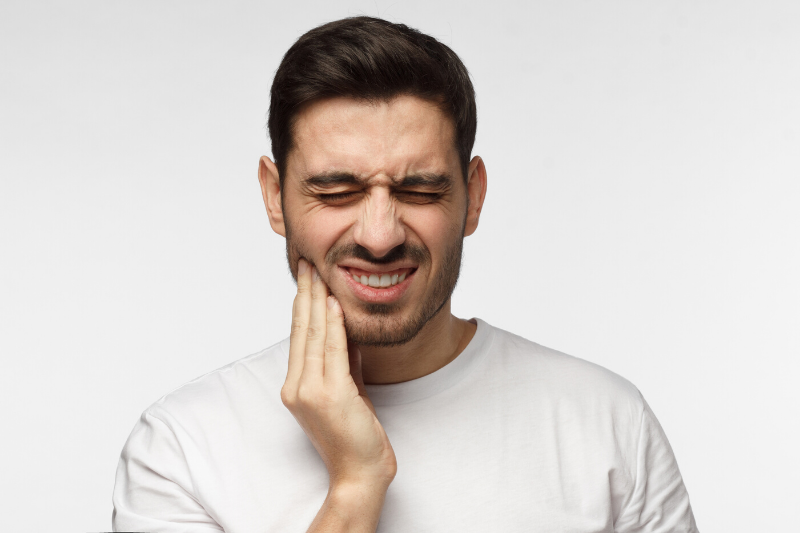 Information about the prevention and treatment of tooth erosion.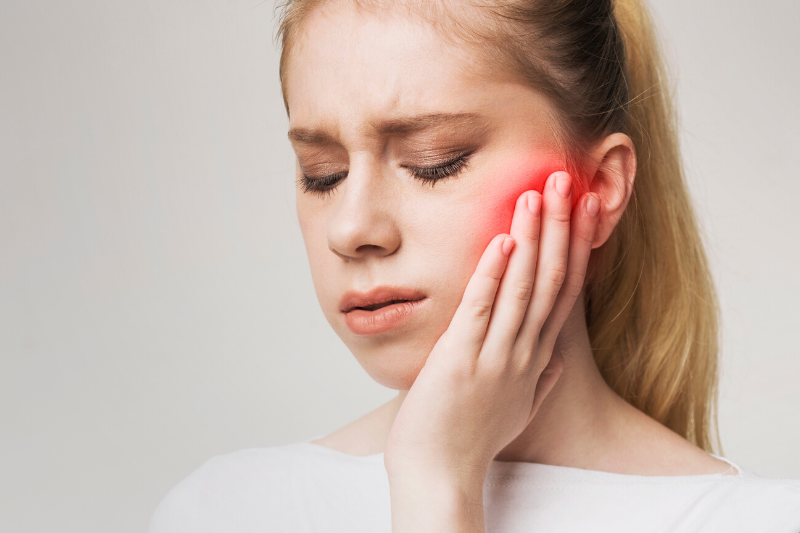 Managing your overworked jaw system
Please view the information on this handout if there is a concern that you are overworking and possibly damaging your teeth, jaw joint, or the muscles you use to chew.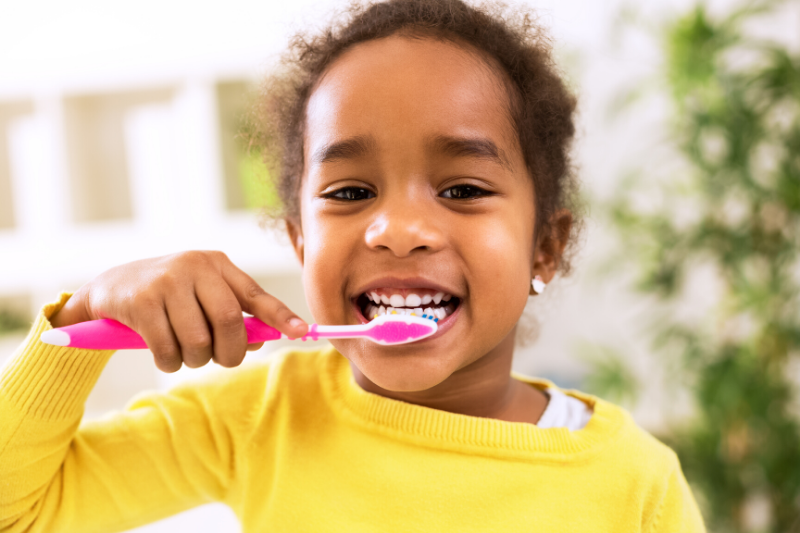 Oral health information concerning your child
Includes information about teething, soothers & thumb/finger sucking, your child's first dentist appointment, diet & tooth decay, and the use of fluoride.